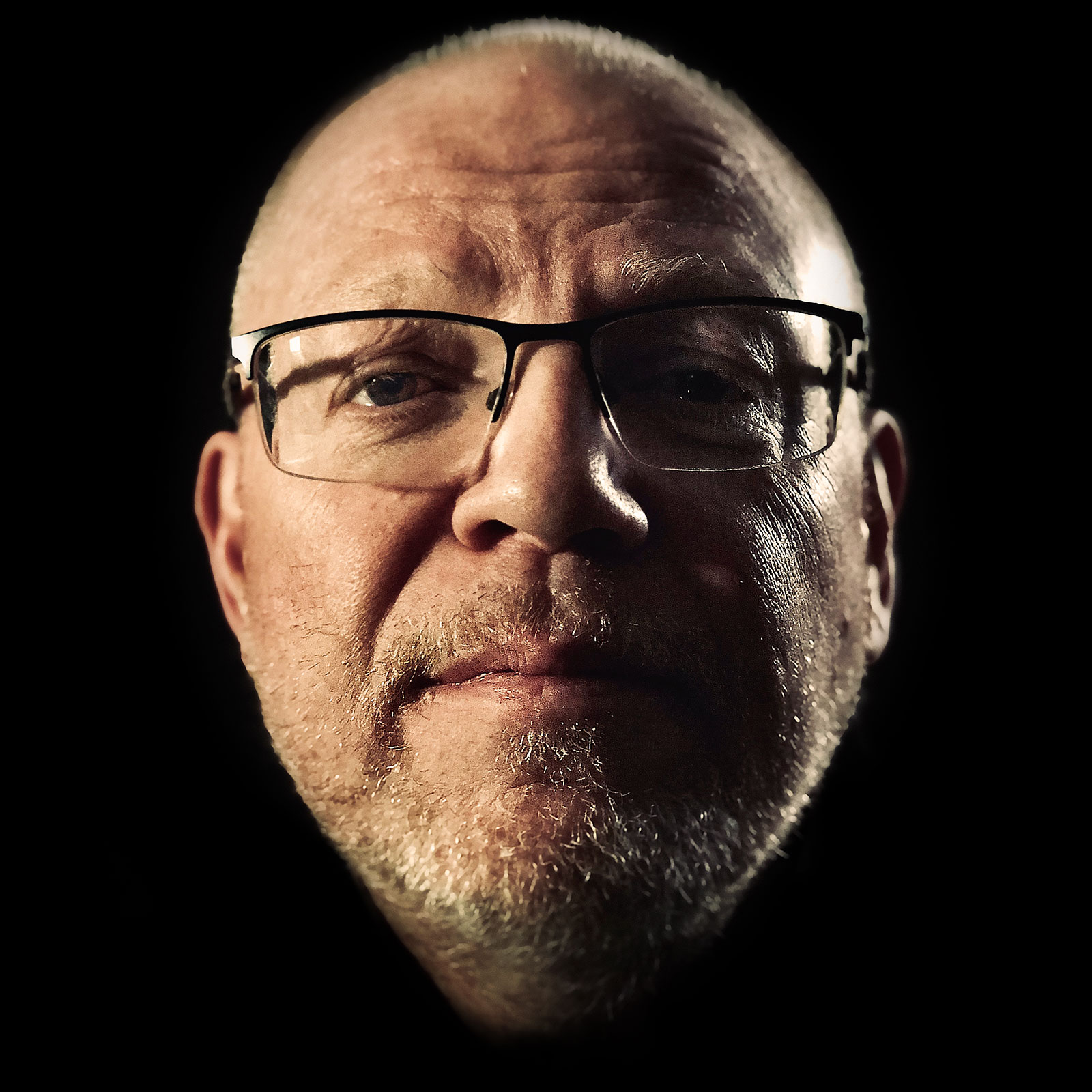 rayholearchitects is a UK based, International, Award winning RIBA Chartered architectural practice founded on Ray Hole's experience gained from over 40 years in highly creative, multi-disciplinary design environments as; Strategist, Masterplanner, Architect, Structural Engineer and Designer.
This understanding and unique attitude to sustainable development (environmental and economic) of the built environment, landscape and infrastructure enables an influential role to be played in the reimagining, redefining and realising; Cultural, Museums and Heritage, Science, Sport, Children and Education, Zoos and Wildlife, Brandlands, Accommodation and Hotels plus Themed Visitor Attractions - in addition to assisting the wider mainstream property sector to differentiate themselves from their competitors.
Creating added value for; Clients, Stakeholders, End-users, Society in general and the Environment is a fundamental guiding principle based on Experience Economy philosophy.
A portfolio of completed projects demonstrates an enviable range and quality of delivered solutions with a number recognised with prestigious Awards from RIBA and the Institute of Structural Engineers, Gold Medal for Architecture (Eisteddfod), Jersey Award for Sustainability and BIAZA Gold Award.